Introducing 'Be The Perfect Zoom Host'
Watch this short video to find out more about the course.
Learn how to use Zoom in a way that engages your audience, makes life simple for you, and makes your events ones that folks will want to come back to time and again.
Suitable for both seasoned users of Zoom and those who are new to it and setting out to host for the first time, the course is designed to ensure that any event runs smoothly – from a one-off webinar to days-long and regular programs.
Working at your own pace, this video-led course offers:
Many on-screen demonstrations of common and less familiar functions
Plenty of opportunities to see how Zoom appears on different devices – PC's, Macs, iPads, Andriod tablets, smart phones and more – and what functions are and aren't available on each
Template worksheets, check-lists and 1-page reference guides to help you plan and manage your event
An extensive directory of resources, offering support and helpful information, including the ability to ask the trainer questions about all things Zoom
Extensive course notes that may be downloaded for easy reference.
Drawing on up-to-date research, the course focuses on how individuals behave online, as much as technology, and shows how to use Zoom's functions effectively.
Use of a BASIC or PRO / LICENSED Zoom account is assumed.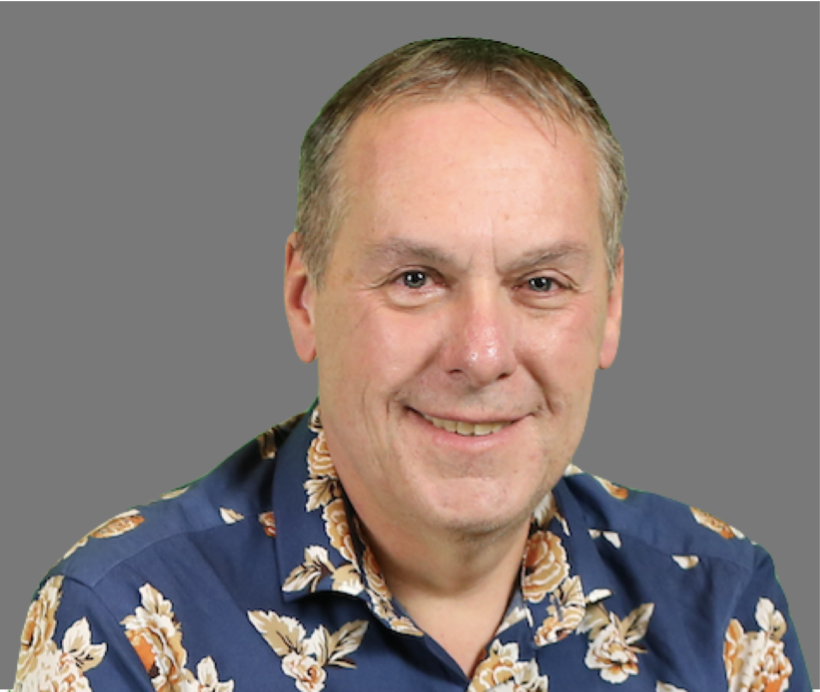 Hi, I'm Clive Johnson, your host for this course.
Following a career in IT and management consultancy, I've ploughed my own farrow for a few years now, setting up various new businesses, writing a few books, and launching into a host of new projects.
I've been hosting events on Zoom for some years ago, and have recently found myself having others make their way online. This gave me the idea to create Zoom Control, which is as much about how to build great rapport online, as much as how tno use technology.
I look forward to being with you on the course!